Here we go for 2021 with a growing team at Landex and Etrucks.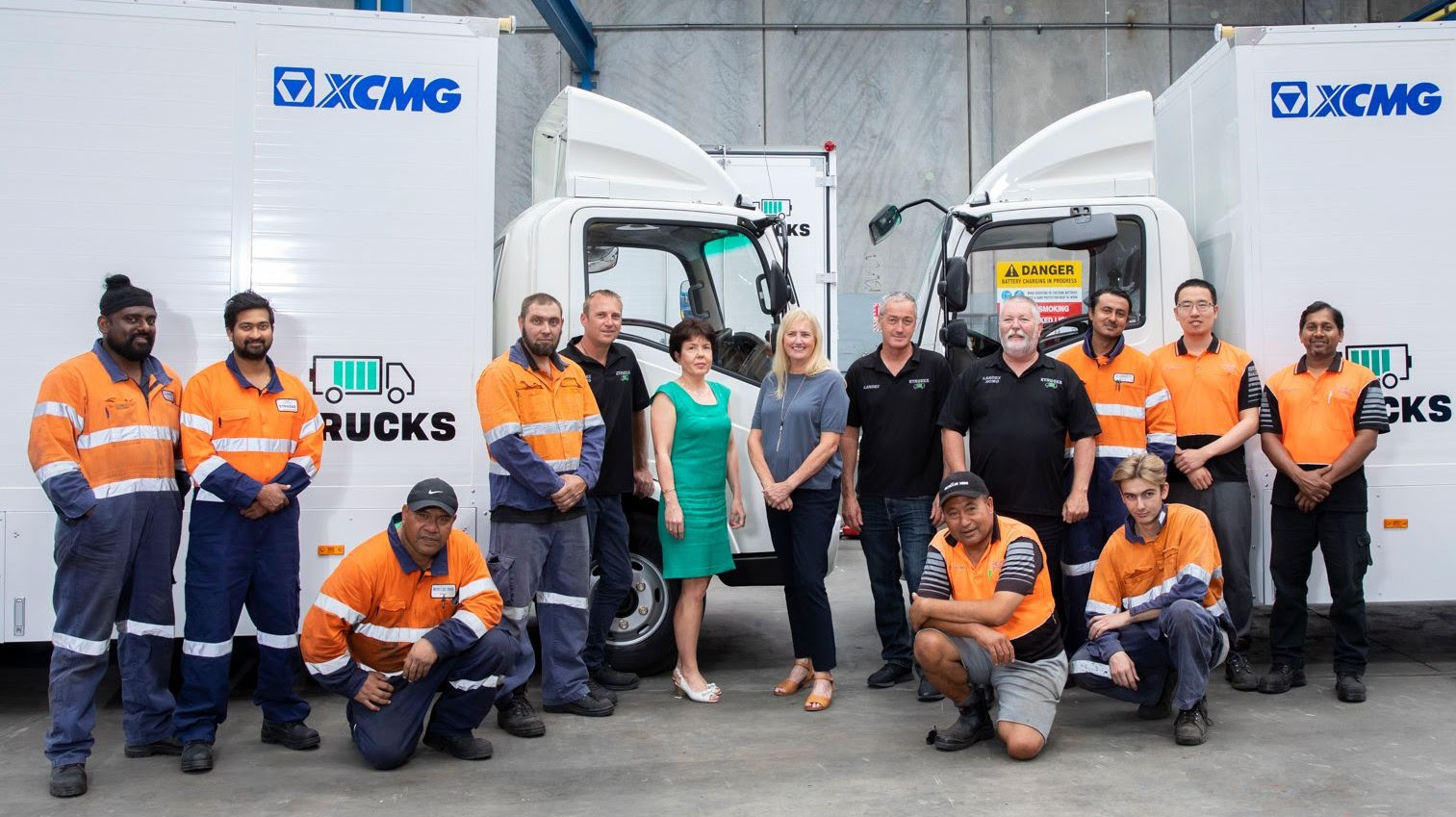 XCMG have announced phase one of an NZ $1.2 billion "new energy" factory. The project will cover 67 hectares and be used for electric trucks as well as manufacturing XCMG's own components such as batteries, electric motor control systems etc.
As well as being the largest on highway electric truck in New Zealand, Eastland's E700 watercart probably has the best graphics.


Introducing Kanishka Gunawardhana our new senior EV technician. Kanishka has many years experience as an auto electrician, recently working on PHEVs in Auckland.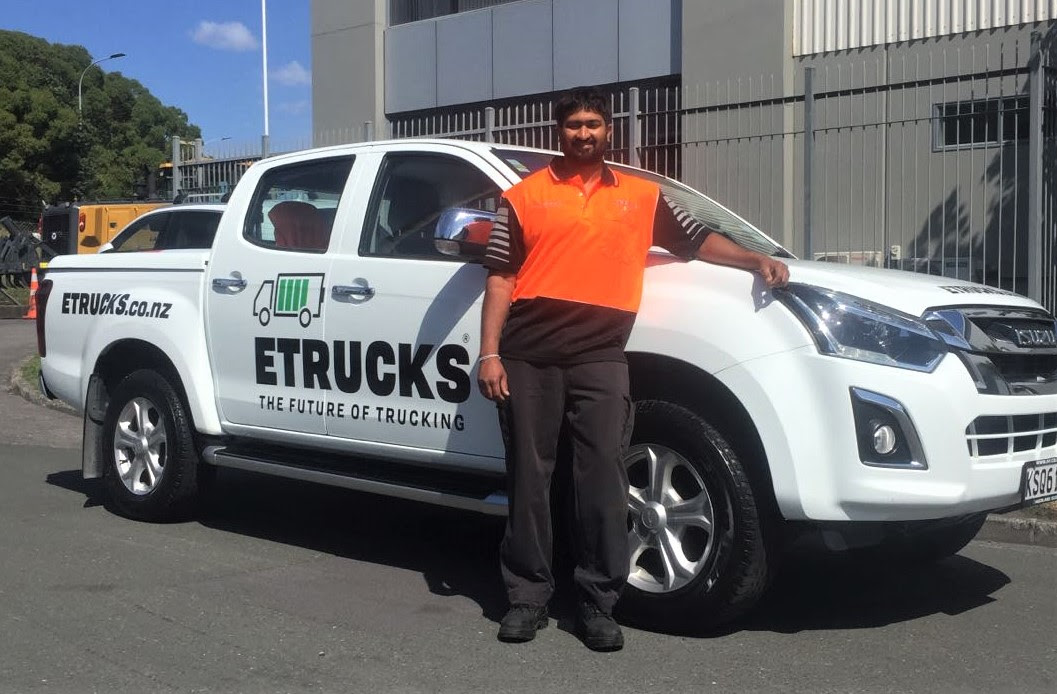 XCMG have sold another 200 8×4 electric dump trucks with battery swapping capability for a project near Xuzhou. We have ordered both 6×4 tractors and 8×4 cab chassis for New Zealand.


We can now accept orders for the 6 tonne XC818EV fully electric wheel loader.


XCMG are now the largest crane manufacturer in the world.


XCMG's first plug in hybrid crane the XCT25EV can operate on diesel, battery and while tethered to the electricity supply.


A short video of the hybrid crane, diesel electric wheel loader, pure electric reach stacker and ECH as well as the hydrogen FCEV tipper.
https://youtu.be/vcH74HTLlZQ

Rio Tinto have joined BHP in moving on from traditional suppliers like Caterpillar, to purchase their first batch of XCMG graders.


A short video of some of the improvements requested by Rio Tinto to meet the demanding Australian mining standards.
https://youtu.be/RKHVm5qX64U

If you need a bigger hi-ab how about the SQZ4500 knuckle crane with 90 tonne lift and 23m outreach?


Tim Hart from HireWays taking delivery of their group's first XE80CTOR


Peter Kirk also with his first XE80CTOR, on a very fancy tipping trailer.


Another RT forklift heading to Hawkes Bay, this time for Beard Logging.


The larger 10m platform crawler scissors have been completed and will arrive in New Zealand in early March.


The chunky new look of the "Max" series heavy duty excavators from XCMG.
Sales of XCMG excavators are booming worldwide with the factory output doubling since 2018.


A short video of XCMG's 6×6 off highway rigid dump truck with a 36 tonne payload. Much cheaper to run than an ADT.
https://youtu.be/ZOtQxBTNem4

One of the standouts from XCMGs recent photo competition.


The 90 tonne fully electric mining dump truck features two electric motors driving the transmission.