XCMG's 2021 product guide has been released.
It is a big file and can be clearer to read if you download it.
Four more E300 cargo trucks ready to deliver this week. Recent testing showed over 250km duration running empty at 80kph.
Another 60 battery swapping electric tippers leaving the factory.
The plan is to have four of the battery swap stations in Xuzhou by the end of this year (and one in New Zealand)
The second version of XCMG's fully electric utility at the factory. Only in LHD at this stage, the 300km duration pickup will go into production this year.
Just released, the 80 tonne fully electric mining dump truck.
The fully electric XE270E excavator working on a rail project in China.
Our first shipment of the NZ specification XC loaders are in final assembly.
The next three tracked stabilizers are ready to ship to Auckland.
XCMG build this product only for New Zealand and shows what you can achieve for a customer with clear requirements and some vision.
XCMG's Chinese New Year video, how to make dumplings on an industrial scale.
https://youtu.be/BpofIdW4n84
An XCMG drill working hard on rescuing 11 miners trapped 500m underground in Shandong last month.
The normal operating range for XCMG's cranes is -20C to +40C. When the temperature gets down to -38C in Inner Mongolia, normal hydraulic oils don't work and you have use aviation fluids instead.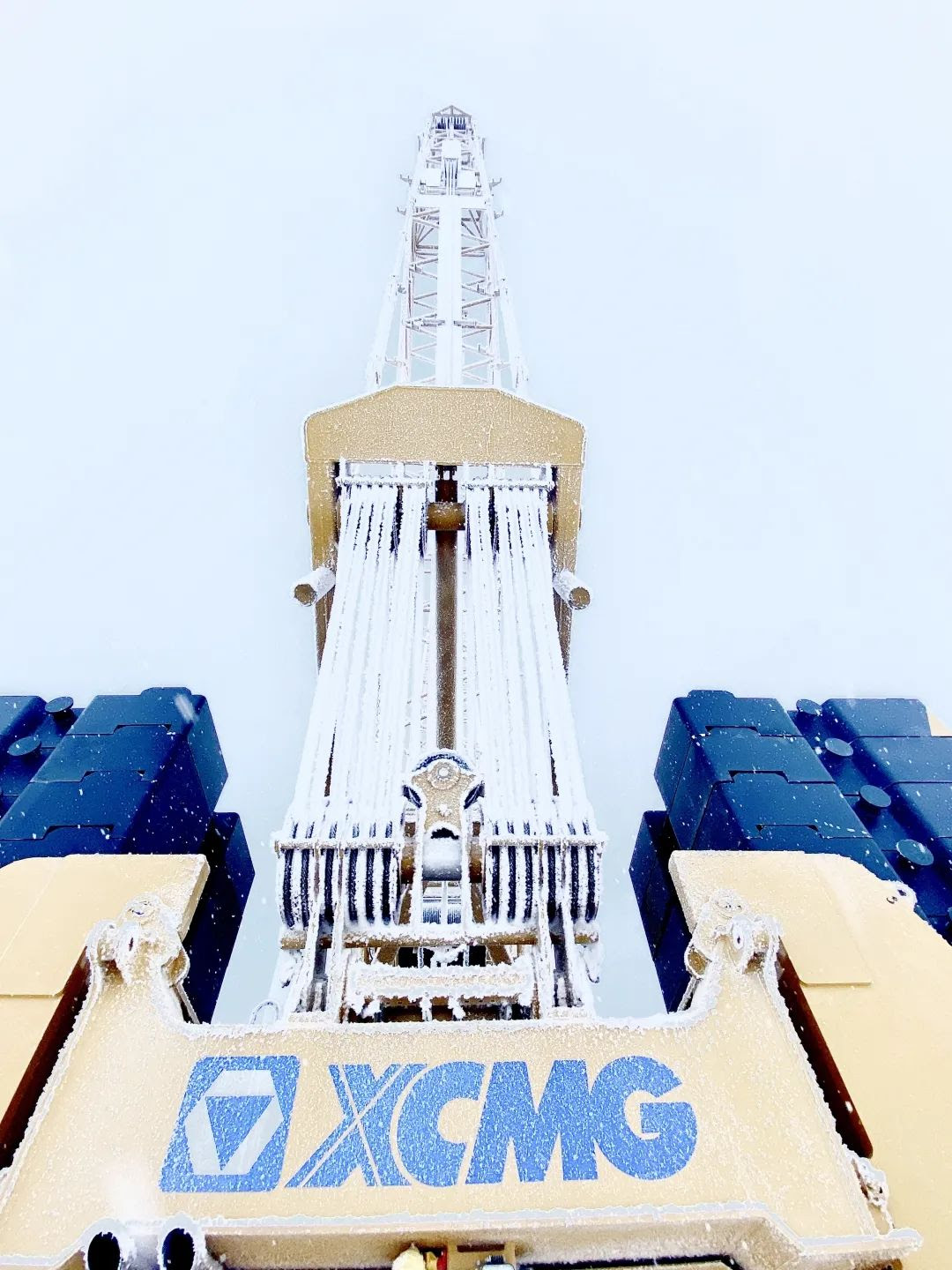 The fully electric reach stackers working at a river port in Xuzhou.
Another seven tracked scissors with legs have arrived, three units still available at $34,500 + GST
A couple more 4WD Multitask electric scissors with legs are off to Wellington.
For those wondering how Wuhan has kicked on since the pandemic, this is a 46 hour continuous pour for a new "benchmark" complex covering 1.6 million square meters including towers to 380m high.
For a big shipment to Africa, first load the ship's hold with XCMG excavators.
Then add the graders and rollers as deck cargo.