Aucklanders may have seen us load testing the E700 over the Bombays recently. Duration has been around 135km at 36t GCM. With no RUC until the end of 2025 for this class of truck, why wait?
A short video is here:
https://youtu.be/6w8mejGyv-c
We have two of these E300 cab chassis getting converted for traffic control.
A few more waste trucks going through pre-delivery in Penrose.
A delivery ceremony for first 50 units of another 500 unit sale of E700 8×4 battery swapping tippers, this time in Yangcheng. There are 1800 of these running in China now.
The hydrogen fuel cell version is now in production for the China market.
A video showing the operating systems of the fully electric XC958EV wheel loader.
https://youtu.be/rpVmReWRlJU
Introducing Krishna Chand our new workshop foreman for Landex and Etrucks. Krishna has years of experience running truck workshops in Auckland. To contact Krishna; krishna@etrucks.co.nz or 0220693571
Lasika Premasiri has also joined our Etrucks team as a EV technician for the Etrucks. To contact Lasika; lasika@etrucks.co.nz or 0226762314
XCMGs 150t wheel loader from above.
The latest Weichai powered GR1003, a 100hp/7 tonne grader now delivered to Far North Roading in Kaiatia.
Another custom bucket nearly ready to ship.
We will start importing these self leveling tracked booms in early 2022. The 10m working height is Lithium battery powered, the 12m version is a hybrid with Lithium batteries plus a Briggs petrol engine. Pricing starts at $54,000 + GST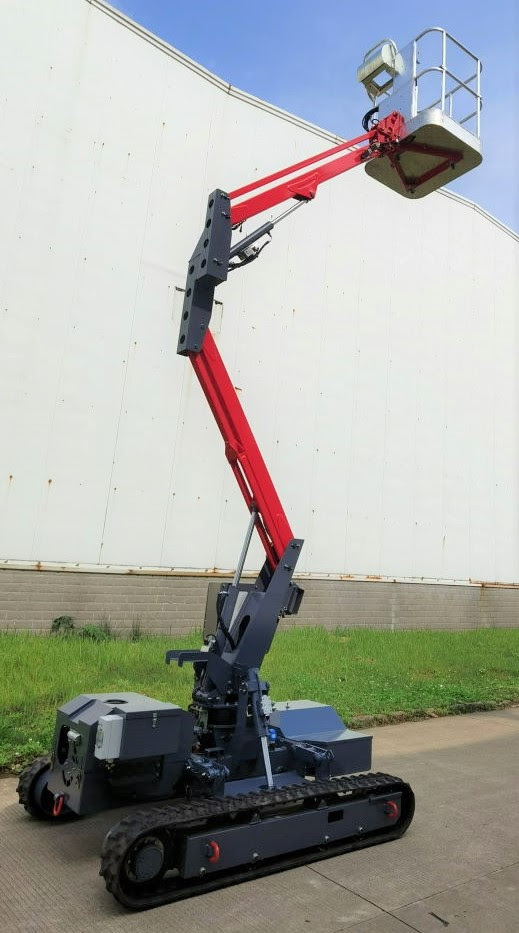 The latest XD120RT diesel rough terrain scissor in Skyrise Hire colours.
Steel tracks with pads are now optional on the LC12
A short video is here:
https://youtu.be/2VMd4Ykpxhw
This mine in Xinjiang was quite happy with their first 20 units of the 105 tonne mining dump trucks and ordered another 140 units.