More E700s in Penrose. One still available for sale.


XCMG has taken the lead in heavy truck battery swapping technology. They are now enjoying 21% market share for all electric trucks in China, with over 10,000 units delivered in 2021.


Introducing XCMG's relocatable battery swapping station. Just tow it to any suitable site, plug it in, and swap some batteries.
Or, charge the batteries where a good power source is available, and tow it to where the trucks are working.
https://youtu.be/c6fyGwhP_A4

Our 180kW dual gun chargers have arrived and our 60kW is up and running.


XCMG has announced a big push to cap peak carbon output by 2027 and achieve full carbon neutrality for the whole of life of their products by 2049. These are impressive targets given the expected growth of the company.
It will mean a renewed focus on fully electric and hydrogen fuel cell products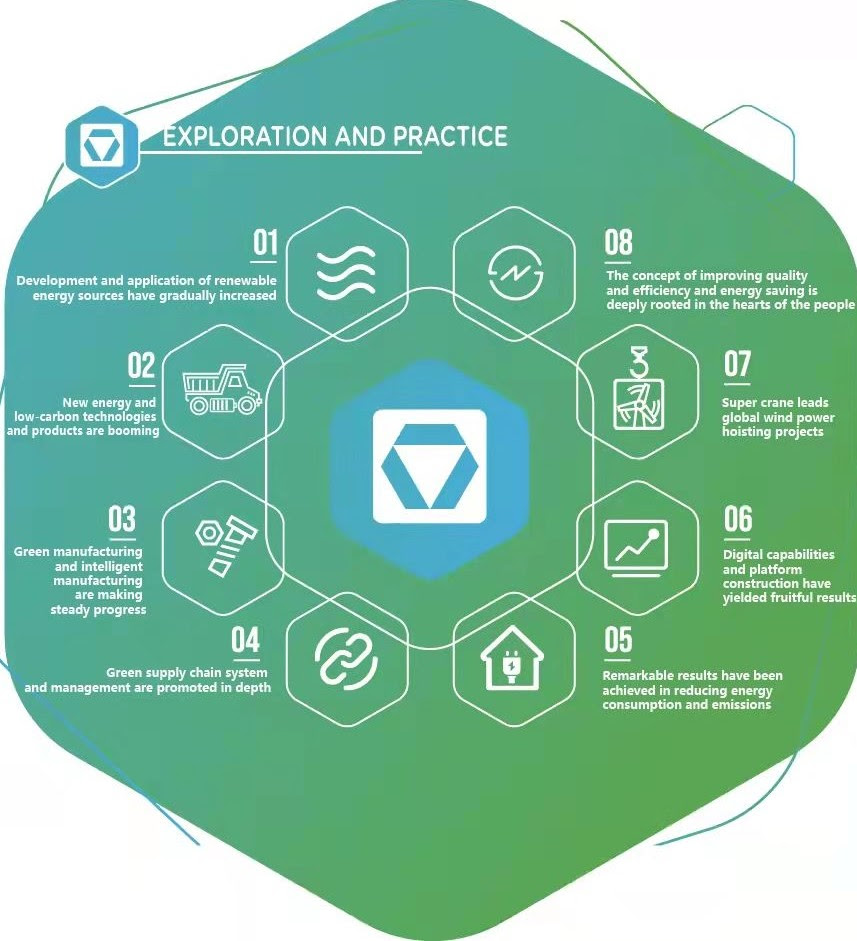 Also much larger emphasis on renewable energy in manufacture.


The first battery swapping 8×4 heading off to get it's superstructure added.


A Shantui SD22S dozer delivered to Winstone's quarry in Tamahere.


An XC958 for Pioneer Energy heading off to work near Mt Cook.


The Shed Works team with their new tracked scissor in Matamata.


A couple of Mini XE60ED's delivered to IPG Constructions site in Mt Roskill


Connie of EZ Step with his new tracked scissor


Wayne Couch from Pro Mechanical in Hamilton picking up his XE80N and trailer combo.


XCMG are developing a fully electric version of their diesel electric 240t rigid mining dump truck.


XCMG's largest wheel loader has gained a bit of weight and is now 170 tonne. This is also diesel electric.