New Zealand's first battery swap station for trucks will open in Auckland in early 2022. The facility will support a small fleet of 8×4 tippers and several 6×4 tractors. The tippers will feature Mills Tui bodies.
You may be aware round one of the new Low Emission Transport Fund has now opened.
The focus is on funding low emissions transport and new EV technologies.
The link is here:
https://www.eeca.govt.nz/co-funding/transport-emission-reduction/low-emission-transport-fund/round-1-demonstration-of-vehicles-and-technology/

Our E700 6×4 tractor now has on road compliance and is out and about testing for various interested companies.
The 8×4 version has had extra waterproof shielding added at the factory so the trucks can cope with automatic washing facilities in New Zealand.
A short video of the testing is here:
https://youtu.be/bvcq6w68fGQ
The roll out of the 20t fully electric wheel loaders is gathering pace. Here a nine unit delivery for a steel mill in China.
Driver training day on the EV loaders at another site.
A video of one working is here:
https://youtu.be/BZ8FwU1F760
Delivery day of a 12 tonne forklift to Akarana Timbers.
Another tracked scissor with legs heading out, this time for Robert Monk Transport in Opotiki.
XCMG celebrated the 200,000th excavator to be produced from the new facility.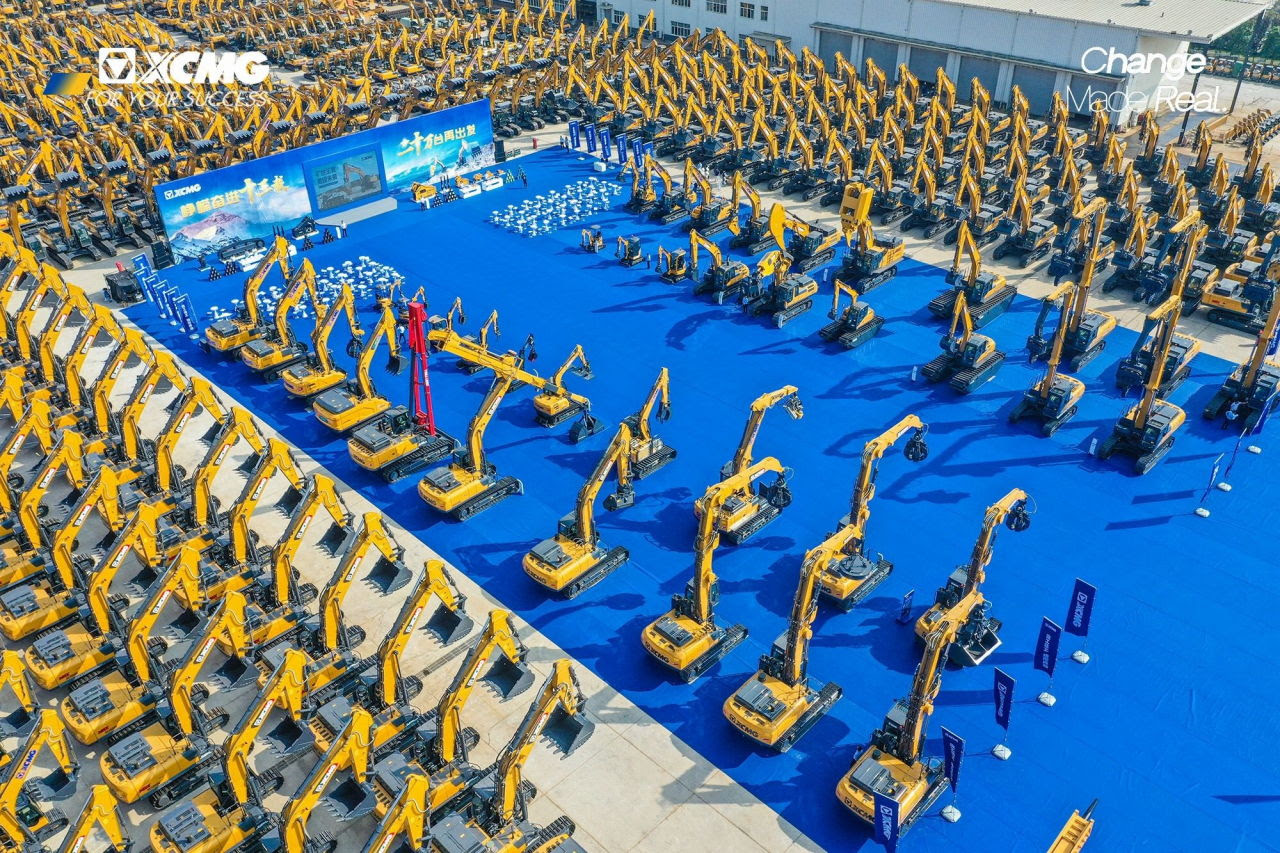 One of the featured machines was the 27t electric excavator.
XCMG's new R&D facility in Germany.
The latest version of the XDR80TE fully electric mining dump truck.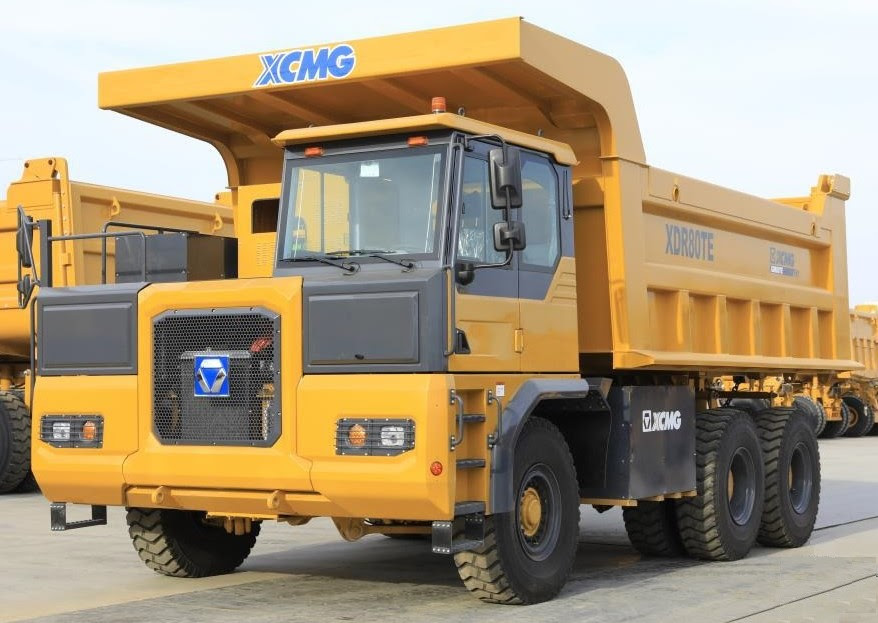 A video of one of these 105t GVM trucks hauling is here:
https://youtu.be/0IcRVOWdykI
XCMG exhibited the latest ADT, the GR3505 mining spec grader, and the 95 tonne XE950G excavator at the recent MINExpo in Las Vegas.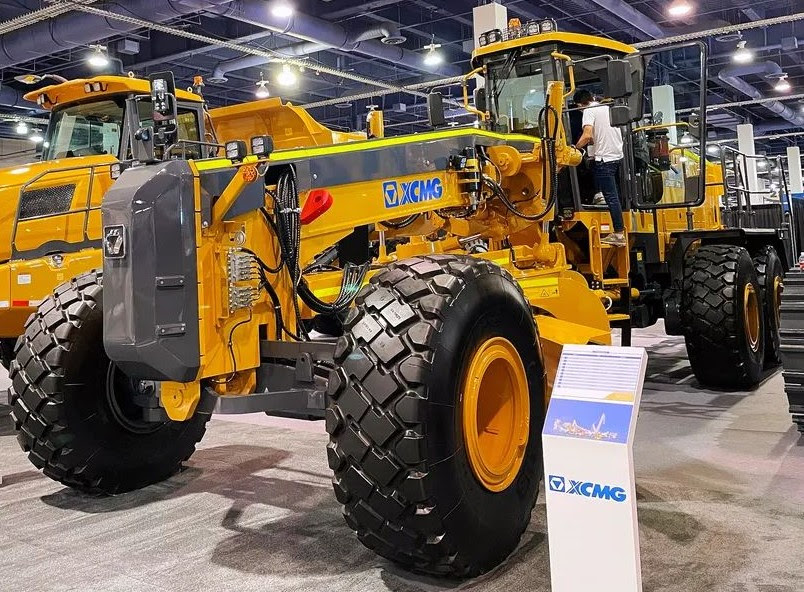 A short video of the the XEG2600 working in China. These can dig to 26m
https://youtu.be/GiS5b1NKZ4s